SCHEDULE OF ENTERTAINMENT
9:00AM-NOON: COLOR RUN
Color Oneonta Color Run in Neahwa Park

To register visit http://www.coloroneontarun.com/
Noon: PARADE
Fourth of July Parade down Main Street, Oneonta and into the park (Volunteers needed to carry puppets! Please e-mail: firstnightoneonta@gmail.com )

Lineup is at 11 am at the Foothills Performing Arts Center on Market Street
1 pm - 11 pm: ENTERTAINMENT, ACTIVITIES and VENDORS in NEAHWA PARK
Featuring a full schedule of music, juggling, bounce houses, bubble ball soccer, food and more! This year's headliner is CUBORICUA, a fantastic Cuban Salsa Band!
3 pm: TRADITIONAL COUNTRY AND BLUEGRASS MUSIC JAM IN THE VENDING TENT
Bring your banjo, guitar, fiddle, etc. and jam along!
6 pm: FREE BASEBALL GAME
Free Oneonta Outlaws Baseball Game sponsored by Five Star Subaru
9:30 pm: FIREWORKS
Fabulous Fireworks Display Sponsored by Five Star Subaru
10 pm:
After Party with Cosmic Karma Fire Spinners and the Mopar Cams!
MAIN STAGE ENTERTAINMENT
1:00 Uncle John and the Turtles
2:00 Oneonta Community Concert Band
3:00 DJ Justino
4:00 Matt Downey Jazz Band
5:00 Reservoir Road Blues Band
6:00 DJ and Bryce Wooden
7:00 Cuboricua Salsa Band
9:30 FIREWORKS
10:00 Mopar Cams with Cosmic Karma Fire Spinners
BASKETBALL COURT STAGE
1:00 Harmony Martial Arts and Fitness Demonstration
1:30 Elite Dance Academy
2:00 Decker School of Ballet
2:30 POUND with Zumba by Zoe Curtis
3:00 Elite Dance Academy
3:30 RoboKronos Robotics Demonstration
PLUS American Cheese, Mike the Juggler, Cosmic Karma Fire, Hill City Rollers And much MORE!
Other entertainment, vendors and activities include:
Blendos Basketball League Games and Dunking Contest
Little Debbie's Concessions Fried Dough and Onion Rings
RC Flyers Radio Controlled Airplanes
Northside Swiss
MC Cesar Sosa
The Laurens Marching Band
Cosmic Karma Fire
The Hill City Ice Queen
The Hill City Rollers Skating Team
Harmony Martial Arts
Traditional Music Jam
Antique Military Vehicles including WWII Tanks
Bubble Ball Soccer with NY Bounce House
Candyland Concessions
American Amusements Bounce Houses
Face Painting by Osborn Entertainment
Adrenaline Zone Laser Tag
The Mason Jar
Island Girl Arts and Crafts
Face Painting by Art on You
Denim and Diamonds Italian Ice
Fresh Squeezed Lemonade
Cowboy BBQ
Friends of Recovery
Oneonta Rotary Club
First United Methodist Church
Greater Oneonta Historical Society
Brockway's Rusted Root Metals
Smalls Enterprises Novelties
Light ups by Girl Scouts of America
Wood Dragons Garden
Sammy's Country Wagon
And much MORE!
THANK YOU TO OUR WONDERFUL SPONSORS!!!
Five Star Subaru, City of Oneonta, LEAF, Inc., Anonymous Foundation, Dewar Foundation, Nellie and Robert Gipson, Anonymous Foundation, Stewarts Shops, Future For Oneonta Foundation, Hartwick College, Delaware National Bank of Delhi, Delaware Engineering, Chris and Carolyn Wolf-Gould, Cleinman Performance Partners, Benson Agency Real Estate, Gates Helms Hawn, Sidney Federal Credit Union, New York Central Mutual, Bank of Cooperstown, The Hampton Inn, DC Marketing, The Southside Mall, Casella Waste Systems, Iron String Press, The Daily Star and Town Square Media.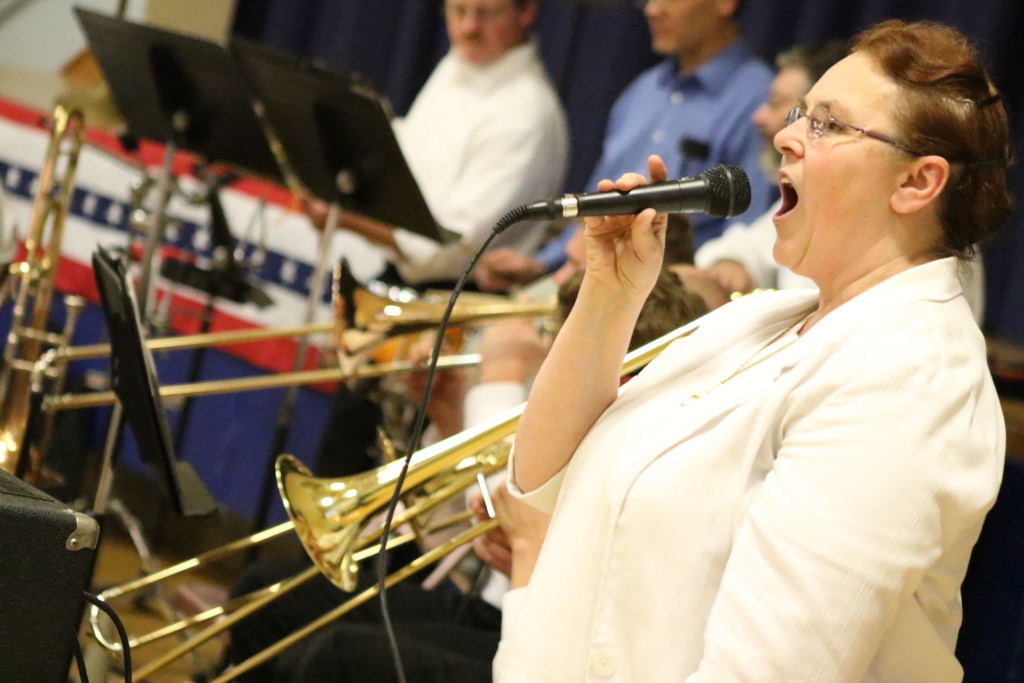 Oneonta Community Concert Band
Harmony Martial Arts and Fitness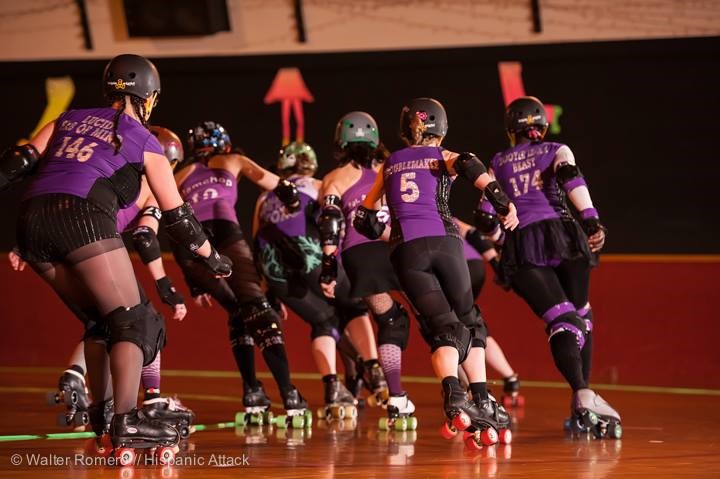 Hill City Rollers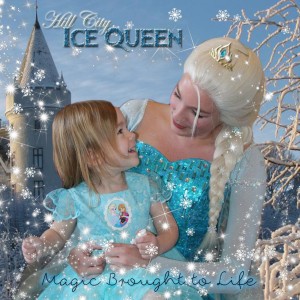 Hill City Ice Queen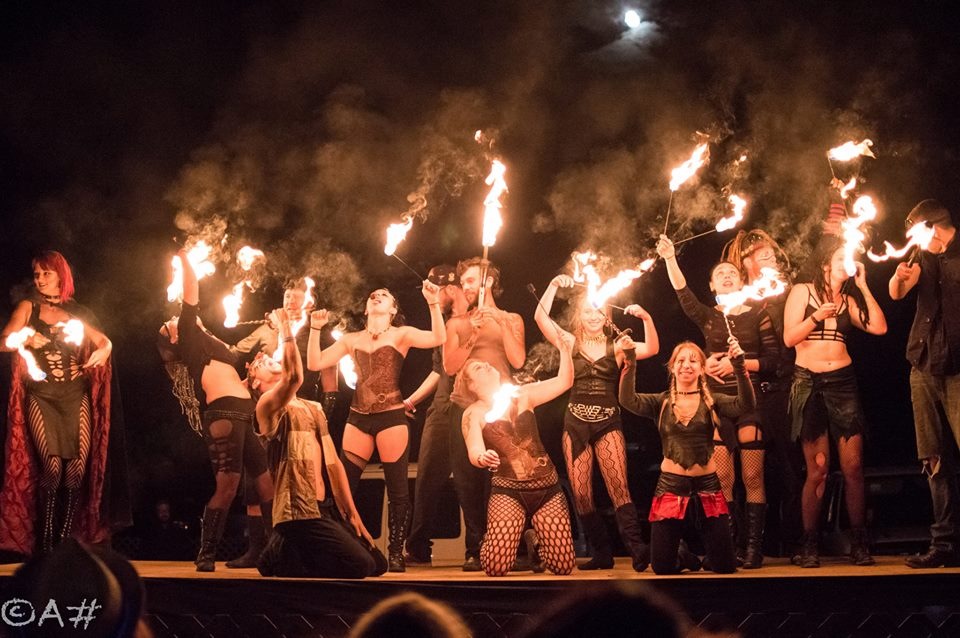 Cosmic Karma Fire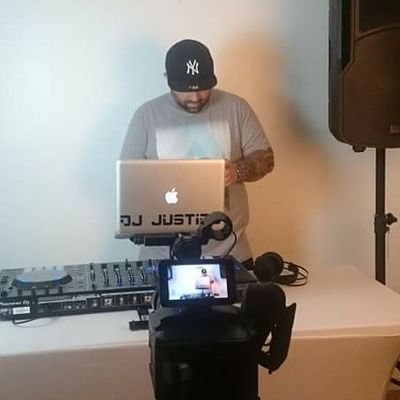 DJ Justino
Uncle John and the Turtles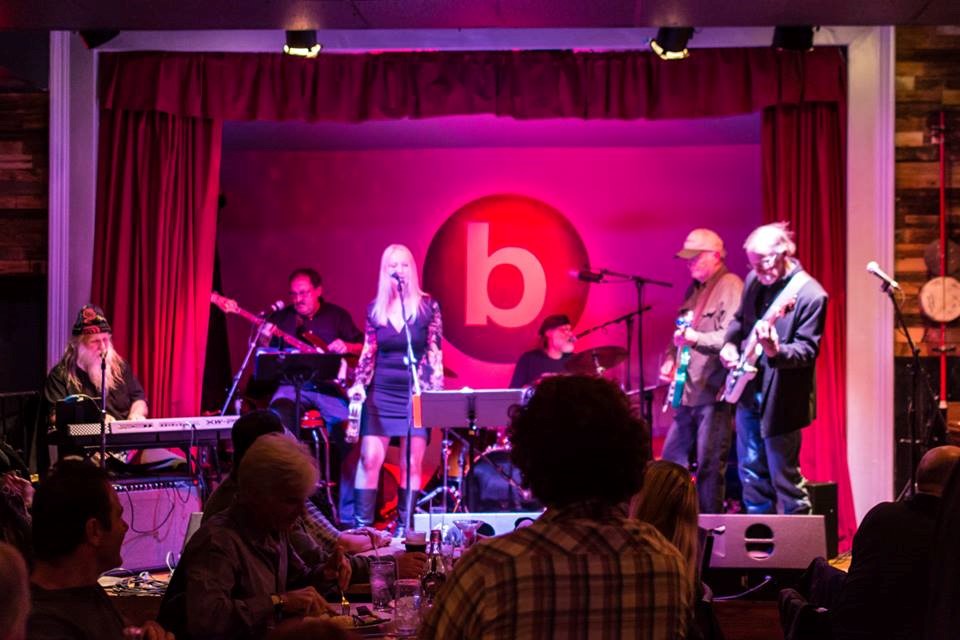 Reservoir Road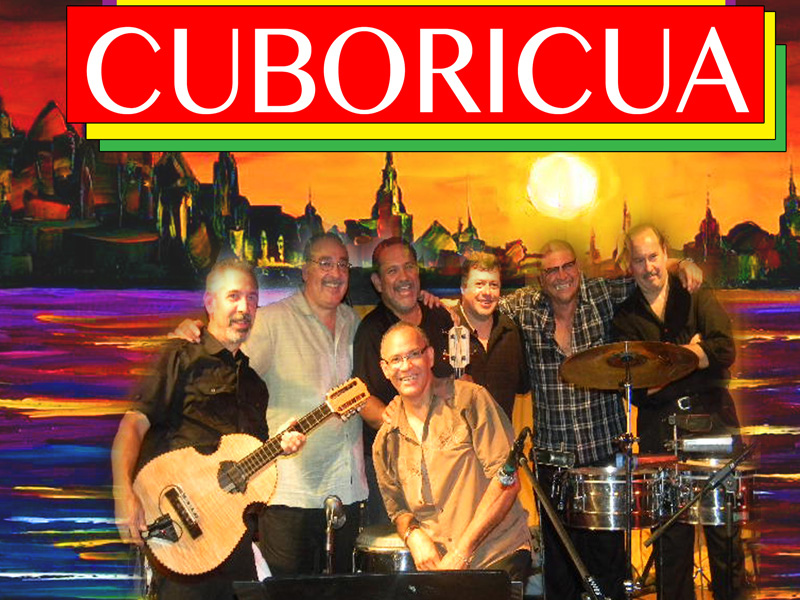 Cuboricua Salsa Band